Classics for sale
Cars, Pick ups, Jeeps, Motorcycles. Unique finds from California and the West.
Barn Finds
What we like doing best. Discovering lost gems in barns, under tarps and behind garage doors.
Americana
Unique style for your home, mancave, office, bars and restaurants.
We have a simple philosophy. if it's rare or unique. We buy and ship. it's for sale on Piston Empire.
A 1933 MG J2 owned by a USAF test pilot we found in a garage after thirty nine years asleep in Mill Valley, California. When uncovered this amazing time capsule it still had UK plates, and a 1970 tax disc.
As long time historic racers we love to unearth lost race cars. We discovered a 1963 Elva Mk6 sports racer with a Climax engine and literally tons of period race spares buried for twenty years at the back of a container in South San Francisco. One way or another that car was going to see daylight again.
The 600hp Ford Mustang endurance race car built by a NASCAR Crew Chief , Bonneville John.
We bought a super cool 1965 Ford C600 race transporter in Quinlan, Texas and drove straight to New Jersey, 2,900 miles, stopping on route to pick up a mint 1953 MG TD in Virginia.
Every one of our cars is personally inspected by us before purchase, we don't buy sight unseen like many others.
Simply. Our aim is to offer you the very best, the most original, unique examples of great automobiles.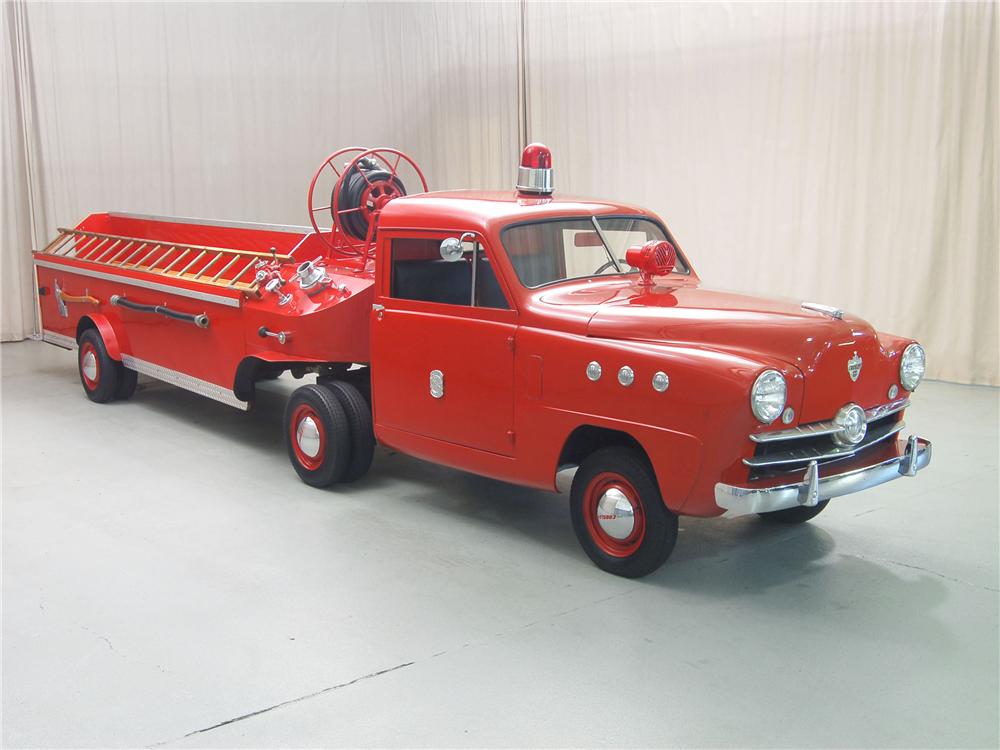 "We Love Cars. Race Cars, Classics, Pick Ups, Jeeps. The Design, The Style, The Sound, The Speed.
We Love It All. "